Dr. Martin Luther King Day of Service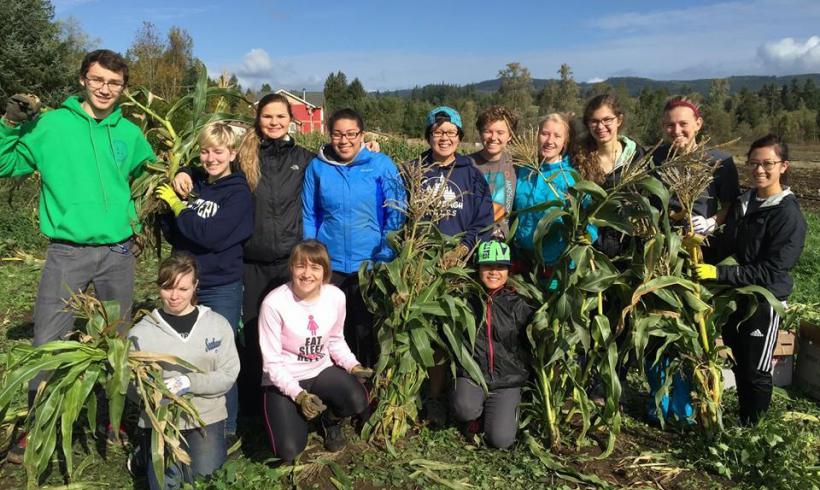 Join us on the Growing Veterans Lynden Farm for a day of service in honor of Dr. Martin Luther King!
Our mission at Growing Veterans is to empower military veterans to grow food, communities, and each other. We combine sustainable agriculture with veteran re-integration to combat the isolation that may lead to veteran suicide. Veterans and non-veterans welcome. Our farm will be producing hops for local breweries, as well as food for Semiahmoo Resort and donations to local food banks and charities.
We will start with a tour of the farm, talking about our mission and success this past year, and then get to work! Some farm tasks include setting up propagation shelves, heat mats and lights in our greenhouse. Other tasks include weeding, cleaning greenhouse panels inside and out, as well as general cleanup around the farm in preparation for our 2018 season. We have new panels to be installed, which will be weather dependent.