Volunteer Day @ Growing Veterans Lynden Farm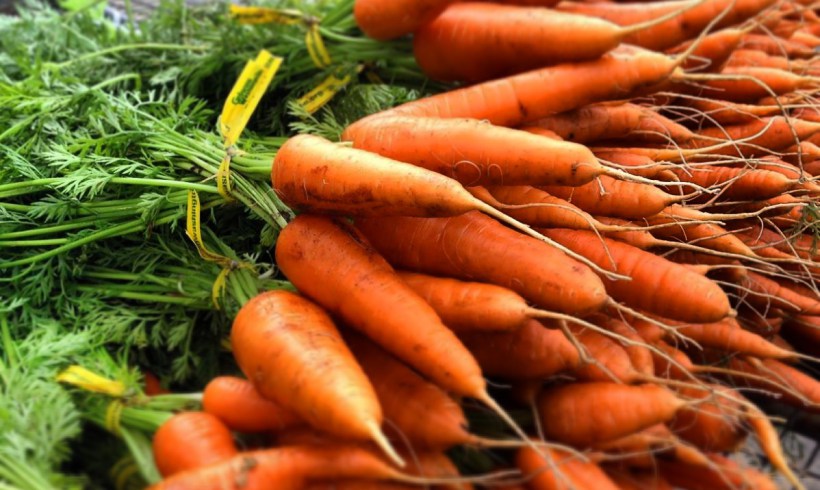 Come join us every Tuesday and Thursday for our weekly volunteer days! Tasks vary due to time of year, but Spring 2018 farm prep may include:
Germinating and propagating seed, transplanting, watering starts, soil building,
Tractor work, to include mowing, rototilling, cultivating and row building
Field work includes building trellises for organic hops, plastic laying plastic mulch, manure spreading, irrigation set up (drip system),
Infrastructure work includes maintainance of 150'x20' hoophouse, and a 100'x40' Greenhouse structure.
For more information or details on tasks and timelines, contact our Farm Manager Joel Swenson. All volunteer days are out of our Lynden
Farm location at 6458 Martin Place, Lynden WA 98264. You cannot turn left going N on Guide Meridian, so turn left on Hemmi Road, Right on Old Guide, Right on King Tut Rd, and Right on Martin Place. We are located the big blue barn. Hope to see you there!