Cannabis for Health + Wellness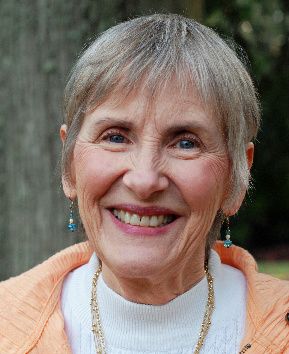 This event is free to attend.
Nancy is certified as a Medical Marijuana Consultant and very well versed in both the science and the experiential side of cannabis. She will share her own personal journey with you while also covering the basic technical side of cannabis and how it affects the body. Her mottos and inspiration for this informational session are "Educate before you Medicate" and "Start low and Go Slow." Only you will know what works for your body, mind, and needs.
Please join us as we host Nancy to talk about the benefits of cannabis, a brief history of its use in society, its effects on the body, and how you could use it for your own health and wellness. We will focus on how cannabis can be safely used to address common veteran ailments including PTSD, stress, anxiety, difficulty with sleep and chronic pain. The information in this session will be useful to anyone wanting to learn more about the many uses of cannabis.
This event is 1 hour long followed by a Q&A with Nancy.
Registration Link: https://us02web.zoom.us/meeting/register/tZItcO6srTMqGtz_scUhnRmx5fEJ5f6ZZxU7