Peer Support Training - Whatcom County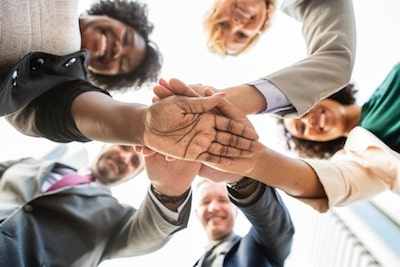 Join us for a three day hands on learning experience in beautiful Whatcom County, Washington. Learning objectives include recognizing and understanding symptoms and causes of PTSD, and Transition Stress. Using nationally recognized best practices for Peer Support, participants will learn to facilitate healthy conversations and outcomes, reduce peer isolation, and develop tools to create a network of peer support.
Our Peer Support training has been specifically designed for people with a personal experience of recovery from mental health, substance use, or trauma conditions and are now ready to use their own unique, life-altering experience in order to support others. An ideal candidate for this training is someone who has participated in on going treatment, counseling or therapy, and has experienced recovery and growth, and is now ready to use that experience to inspire hope, support personal responsibility, promote understanding, self-advocacy and self-determination.