Online Peer Support Training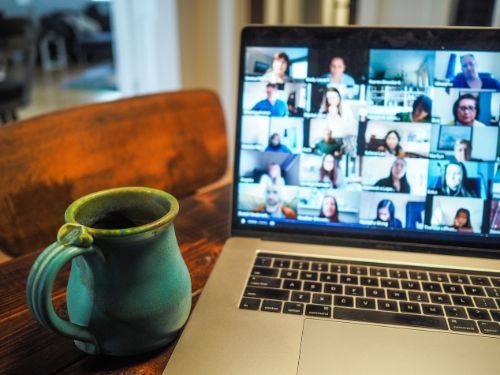 We are excited to offer another online Peer Support Training this summer.
What is Peer Support?
When people who have been through a similar life experience provide knowledge, experience, emotional, social, and/or practical help to each other. This course teaches you the skills to be a Peer Supporter.
What is the skillset of a Peer Supporter?
Active Listening: how to be present with another's story
Validation: how to exercise empathy
Asking Questions: how to display sincere curiosity
Starting August 17th and going until September 1st, this class is open to veterans, civilians, and active duty -- everyone is welcome and has something to both share and learn. The training will be facilitated by a group of star leaders who have many years experience in delivering powerful, transformative work like this.